Bitcoin Games
Bitcoin Games
Here are Bitcoin Games that we use regularly, all are free so you can
win free bitcoin
without paying! Better than wasting money on
bitcoin gambling
!
1. RollerCoin - Mini Games
RollerCoin lets you play unique bitcoin themed mini games to increase your virtual mining of bitcoin.
Lots of unique art, bitcoin themed mini games, and activities to keep you busy.
Join RollerCoin to Win Sats!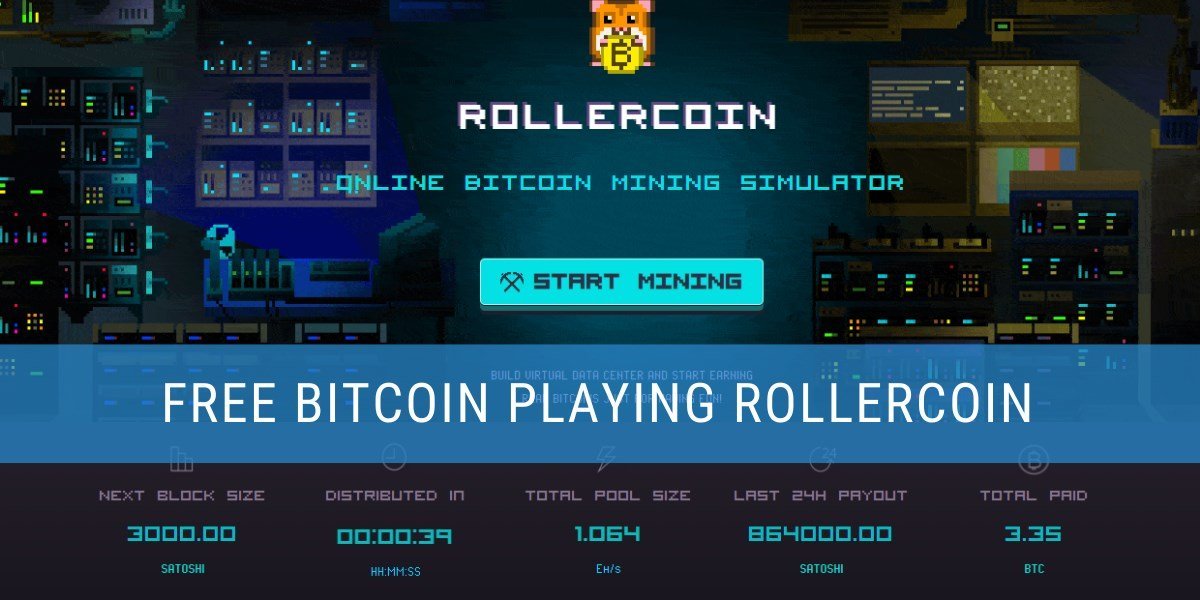 2. FreeBitcoin - Multiply BTC Free Roll
FreeBitcoin is a bitcoin faucet that gives you small amounts of Bitcoin each hour.
You can spend the free bitcoin on their
Multiply BTC
game, allowing you to guess if a random number is HIGH or LO to win free bitcoin.
The game is
provably fair
meaning they use a publicly accessible number generated by the Bitcoin Blockchain for the winning number.
Join FreeBitcoin!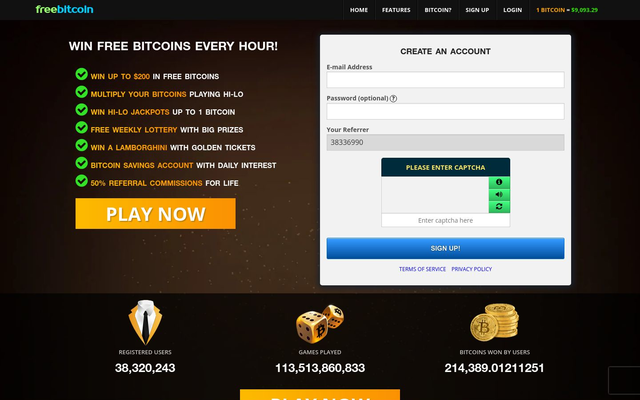 3. Fold - Free Daily Spin
FoldApp lets you spin a Bitcoin Prize Wheel everyday for free! You can win between 100 Satoshis (0.00000100 btc) to 1,000,000 Satoshis (0.01000000 btc) each day you play this
free bitcoin game
.
I personally have won the 1,000,000 SAT wheel spin after playing for a month. Its a quick tap each day on your phone for
FREE BITCOIN
!
Join Fold and get +20,000 sats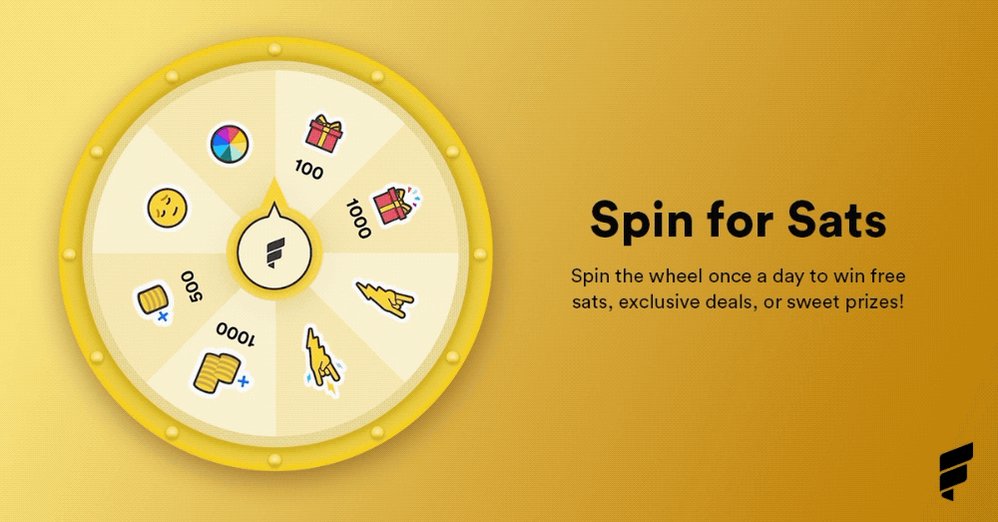 A "sat" (short for satoshi) is equal to 0.00000001 bitcoin.